We have provided the best pilot training for 10 years! Time isn't the only thing that's flying by!
Our students are flying A320s and B737s for airlines around the world as first officers and captains, and many have "graduated" to other planes and positions as well.
We're very proud of their success, so to celebrate, we're doing what we do best – making the very best training in the most popular aircraft affordable so more students can enjoy great careers!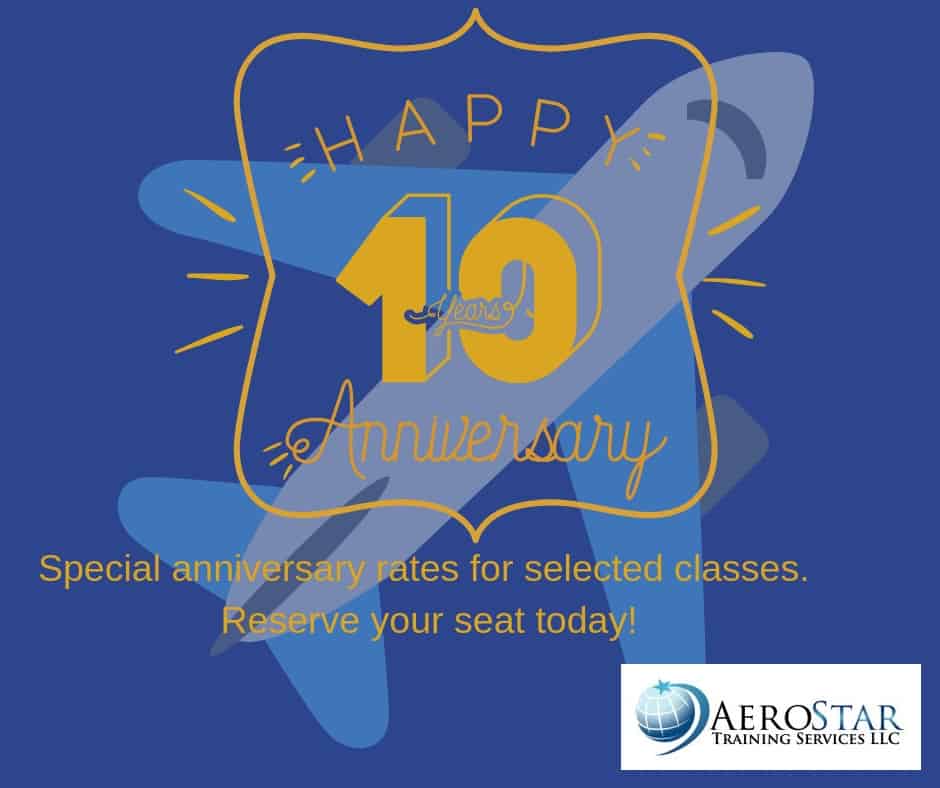 We're offering our A320 PIC Standard course for just $11,800, for the February 4th and February 19th courses only.
Did you know – the A320 is so popular that Airbus is adding a second assembly line in the Mobile, Alabama facility?
"Airbus has confirmed that it will hold a groundbreaking ceremony for its new A220 assembly line in Mobile on Wednesday, Jan. 16. . . .
Airbus already has an extensive campus at the Mobile Aeroplex at Brookley, where it assembles the A320 family of jets. The new project will add a second final assembly line (FAL) for the smaller A220 family of jets. That aircraft was developed as the C Series by Canada-based Bombardier, but has been renamed since Airbus took the lead role in a partnership to produce and market it."
Airbus confirms Jan. 16 groundbreaking for new Mobile assembly line
Someone is going to have to fly all those planes, why not you?
Prepare for a career that's hugely in demand with the best pilot training in the world. Many, many airlines around the world operate A320 aircraft. Our graduates have lots of opportunities to choose from!
Get started with our Enrollment Form. here.
Call Garfield Greene at 404- 888-9011 or write [email protected] with any questions!
See you in the sky!