Nicholas Chung is a person you might meet in the cockpit of a A320, in the sim at the AeroStar campus, or behind a camera as a freelance photographer!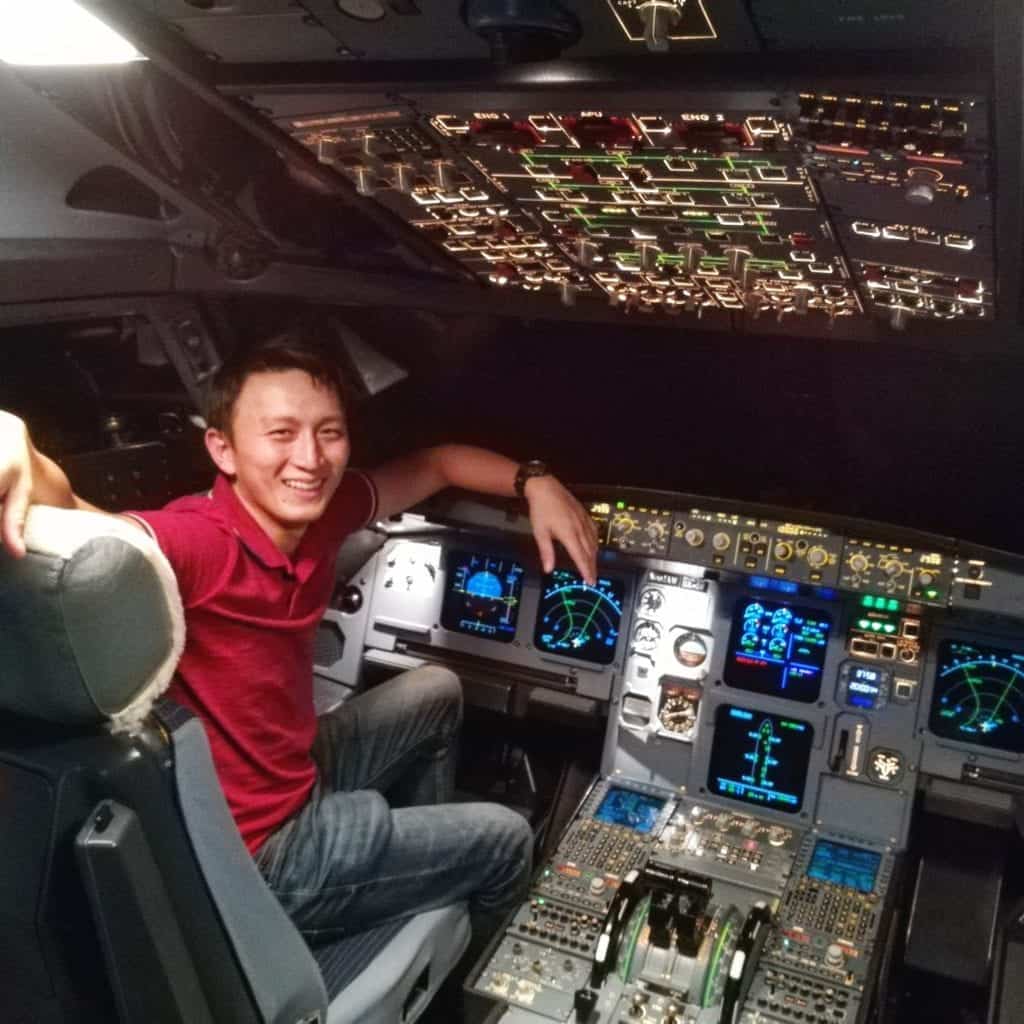 Nicholas says – "I was born in Mauritius with Chinese grandparents, also live in Canada at the moment. Went to school in Mauritius and Canada. I'm the only pilot in my whole family on both sides.

My first interest in aviation came at the age of 2. I was fascinated with airplanes and anything that flies, after few years I got to jumpseat in an Airbus A300 and that's when I realized I wanted to become a pilot.

I heard about Aerostar through a Flight School where I used to instruct.
From time to time when AeroStar needs seat support for one of their students' lessons, they call me and I drive over to fill in the seat of the copilot. I love doing that because it helps me keep current with the airplane and also helping students who struggles in few areas by giving them tips and suggestions. I always try to help them the best I can without interfering with the lesson or checkride.
Aerostar Training services has been good to me in many ways. The instructors are excellent and it was a blast to learn from these experienced airline pilots, especially those who flies the A320. 
Despite the challenge of learning a new airplane, the instructors were helpful and combining that with self-studying it was easy and fast. Big thank you for the staff as well who were helpful in the application process.
My plans for the future is to continue to move up the ladder and follow my dreams. I am working hard to achieve my goal of becoming an professional airline pilot, and if possible continue to mentor, instruct and help others achieving the same goal."
Well, Nicholas, we're behind your career dreams 100%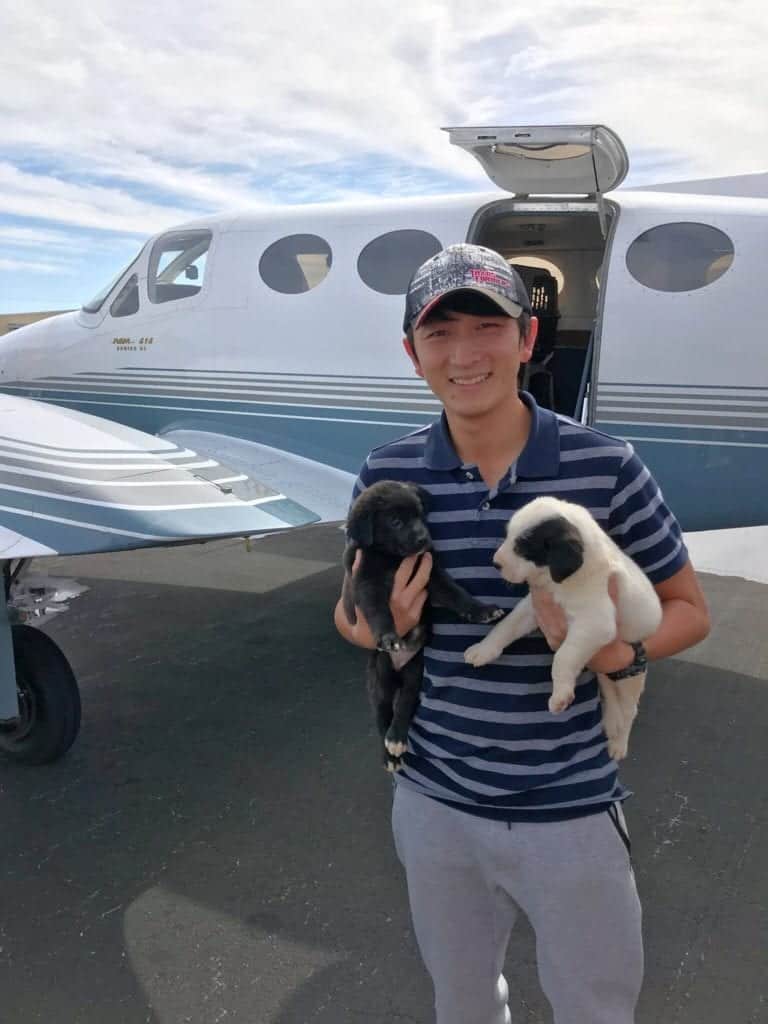 And we also love puppies!