In a new partnership agreement, AeroStar will now offer charter services on a fleet of twin-engine Learjet31A aircrafts through AirBrock Charter Company at the Kissimmee Gateway Airport. Why travel commercial anymore when you can travel in your own private jet customized for your travel needs?!
These jets can carry up to eight passengers and two crew members, reach speeds of Mach 0.81 and have an impressive long distance range of 1,300 miles. You will travel in comfort with beige leather seating, high gloss cherry veneer cabins, two executive writing tables, forward refreshment center, ice drawer, food tray drawer and beverage storage.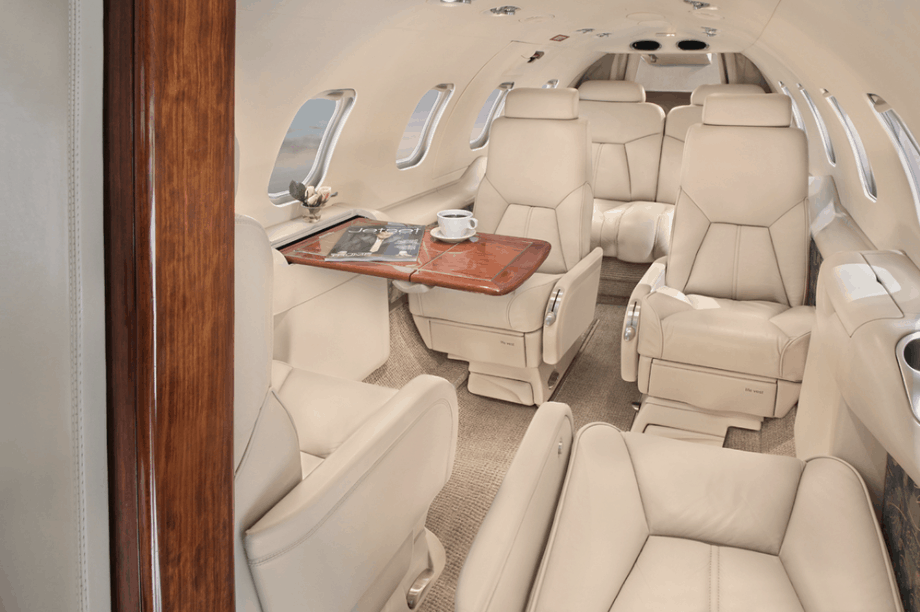 AirBrock holds a reputation for providing the highest quality of private jet charter services in Orlando, Florida since 2008. AirBrock is also a gold rated ARGUS member and Wyvern member.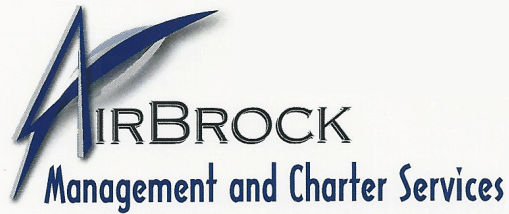 Do you have an upcoming need for a private charter for your company or for pleasure? Give us a call to book your exceptional charter flight today! Call (407) 888-9011.