Aerostar is a flight school in Kissimmee, Florida. Our 172 is available for students and others who need to fulfill you currency requirements, brush up on specific skills, build time toward a goal or milestone.
Or, if you're feeling the need to just GO SOMEWHERE!  Kissimmee is wonderful, but it's also crowded.  It's great to take a friend or two, get above the noise and traffic!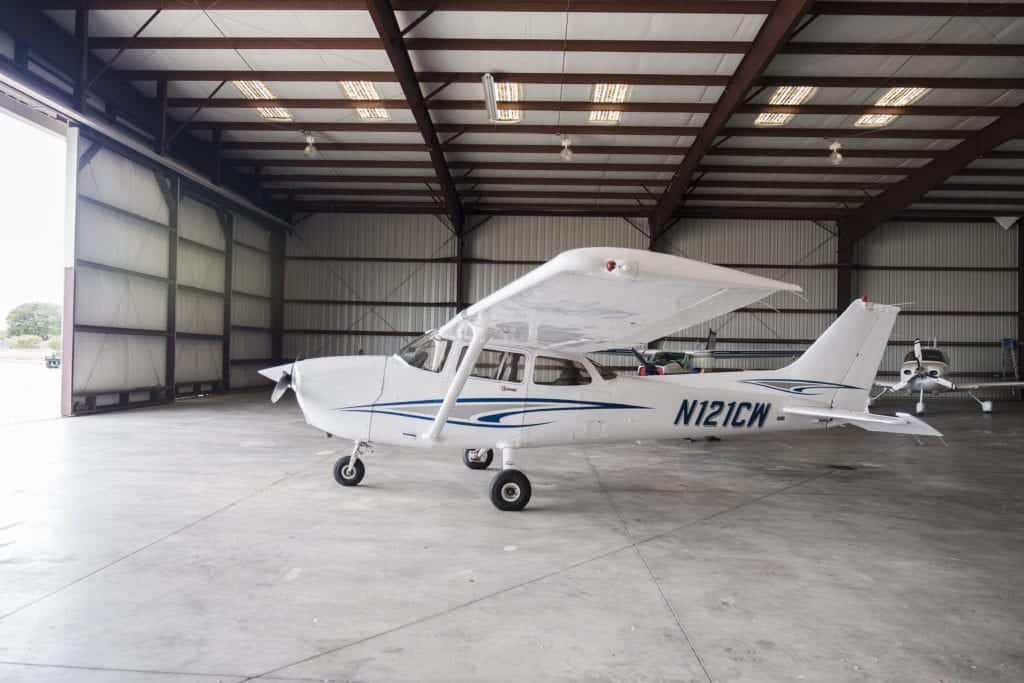 Rent this 172 Skyhawk for  $149/hour,  wet!
Our beautiful Cessna 172 Skyhawk is known as the "perfect trainer  aircraft" for good reasons!
The high wing gives you great ground visibility for pilot and passengers, it handles easily, and it's familiar to so many people who had their initial training in a 172.  And this one is ready to take you anywhere you want to go!
This Skyhawk Features:
172S Model (180 horsepower)
53 gallon fuel tanks
Brand new Garmin G5 ADI and HSI
Brand new Garmin GNX 375 Touchscreen moving map
Full IFR certification
KAP 140 2 Axis Autopilot
Fun Places to Fly Near Kissimmee:
Since Aerostar is a Flight School in Florida, our instructors and students have some great "inside information" about some local destinations. Here are a few suggestions: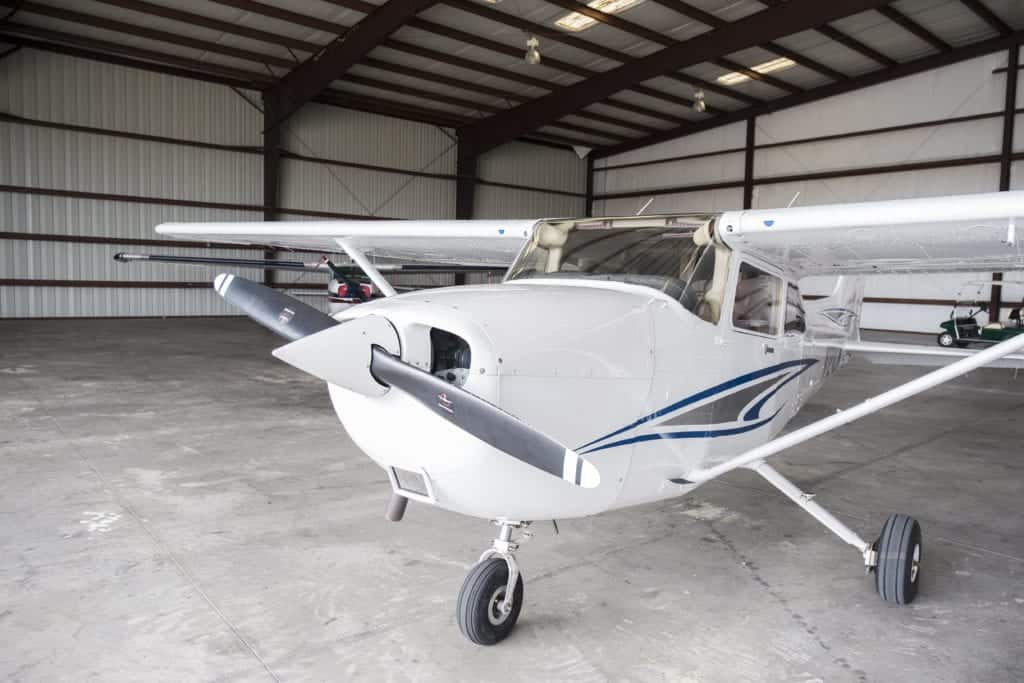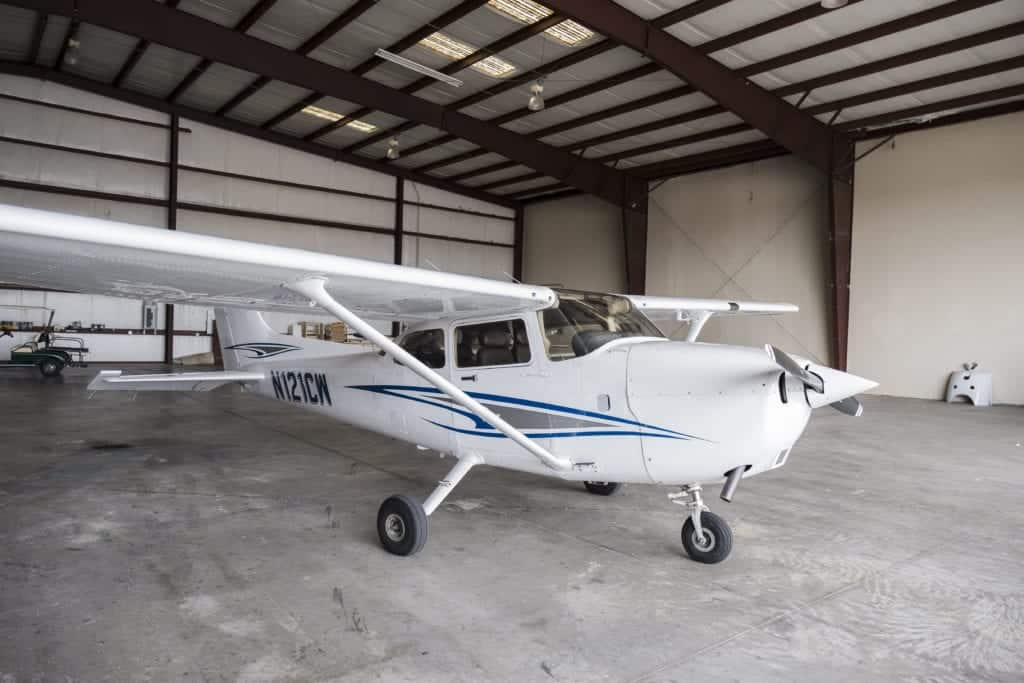 Let's go somewhere!   Call 407-888-9011 to reserve your time.