Career Pilot Academy - Your First Lesson to Private Pilot to Airline Pilot Career!
Founded by Airline Professionals, for Exceptional Professional Airline Pilot Training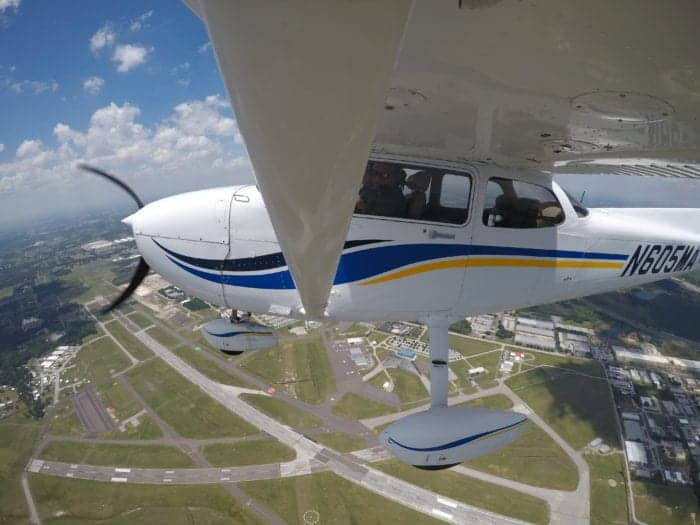 So you're thinking about becoming a pilot?  That's great news because right now is one of the best times in history to start on this career path.  Due to a very high demand for pilots, your earning potential as a pilot is among the best it's ever been.  
AeroStar Training is one of the only schools in the world that can take you from 0 hours through your Student Pilot and Private Pilot Rating to ATP and Type Ratings in either a Boeing 737 or Airbus 320.  All training is done in accordance with the U.S. Federal Aviation regulations for teaching aeronautical knowledge, and we work with pilots from all over the world to ensure their ratings and licenses are transferable.
"Ab initio" is a term we will all be hearing more about, as the impending pilot shortage progresses. Literally, "ab initio" is Latin for "from the beginning."  Our training starts with your very first lesson in private pilot training, comprehensive ground school, your first flight lessons in a small plane with an instructor, solo and cross country flights,  instrument, multiengine, commercial and advanced training.  With our Career Pilot Academy, we can help your aviation career dreams take flight.  From your very first takeoff in an aircraft, you could become a Type Rated Commercial Pilot in approximately 12-18 months!
Our Career Pilot Academy is available for airline-sponsored or self-sponsored students who want to kick start a great career.  International students are always welcome!  Your journey to the left seat starts with an Orientation Flight.
Rent one of our Cessna 172's for only $149 per hour WET and $219 with an instructor!
To schedule this introductory flight lesson, please contact us.
Our Career Pilot Academy offers the following courses:
To request our complete Course Catalog, please fill out the form.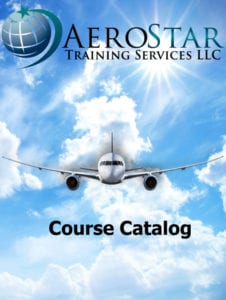 Note: Emails may periodically go to junk folders as a result of email provider spam filters. Please add info@aerostartyperatings.com and your point of contact's email to your Safe Sender List in order to ensure receipt of important training emails from us.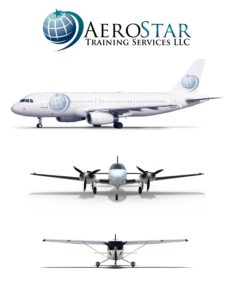 Call Us Today!
Or
Live Chat available 9am-5pm EST, or please email