Employment Assurance
We give AeroStar students employment assurance in the aircraft they train in. Any student who is unsuccessful at obtaining employment on the aircraft for which they received an initial AeroStar type rating within one year of their course completion, will receive a 50% discount on a 12-month recurrent training event.
We do this for two reasons, we want our customers to know we are willing to put our money where our mouth is, and that we are confident they will be successful. We could not afford to offer this price if we weren't absolutely sure that the vast majority of our alumnus would be flying their type rated aircraft.
Questions about our Employment Assurance? Contact us at 1 (407) 888-9011
To request more information and receive a copy of our complete course catalog,
please fill out the form.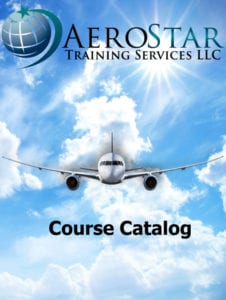 Note: Emails may periodically go to junk folders as a result of email provider spam filters. Please add [email protected] and your point of contact's email to your Safe Sender List in order to ensure receipt of important training emails from us.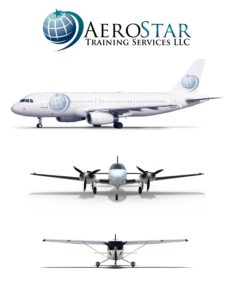 Call Us Today!
Or
Live Chat available 9am-5pm EST, or please email