Fingerprinting
Fingerprinting Instructions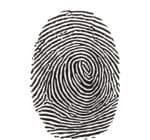 The U.S. Department of Homeland Security now requires all foreign pilots of large aircraft who are coming to the United States for initial training to submit fingerprints along with a TSA application. See the information below on fingerprinting:
Fingerprinting at AeroStar:
As a courtesy service to our customers, AeroStar Training Services can provide assistance and access to certified fingerprint collectors. Please contact us for more details on how to arrange for your fingerprints to be submitted.
After applying for
TSA Clearance
, the TSA will issue an "Authorization to Fingerprint." At this time, you are authorized to have your TSA fingerprints taken.
Fingerprint Locations Near You:
If it is more convenient, you may make arrangements with an authorized fingerprint collection site near your base of operations.
What to Bring:
When you show up for your fingerprint appointment, you will need to have your TSA Fingerprint Permission form as well as 2 forms of photo ID.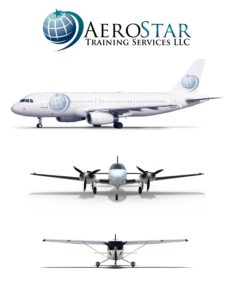 Call Us Today!
Or
Live Chat available 9am-5pm EST, or please email