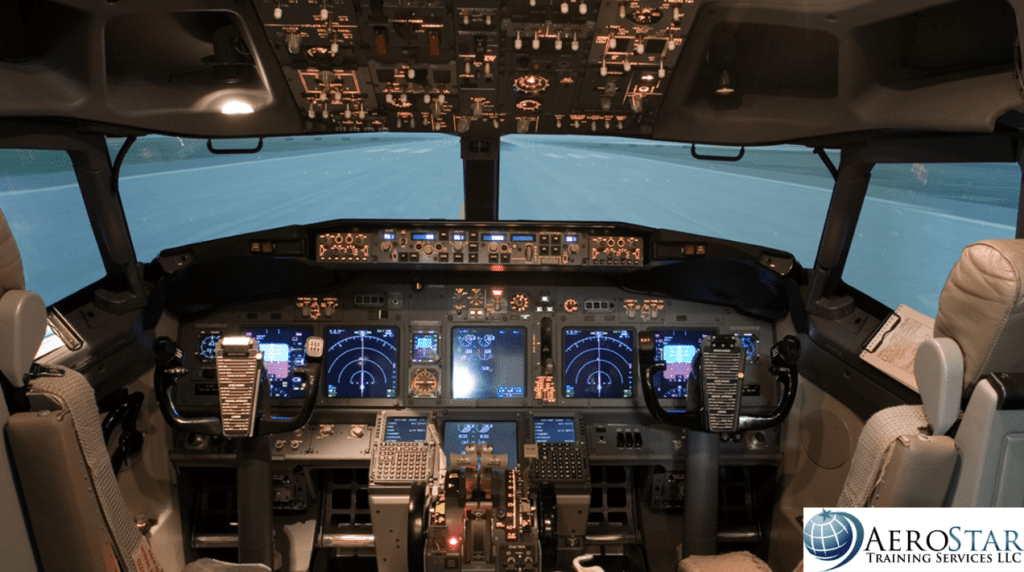 KISSIMMEE, FL. August 30, 2018 — AeroStar Training Services, LLC ("ATS") announces that it has acquired lease financing for a B737 NG full flight simulator to be installed in the company's Kissimmee Training Center. The lease financing was obtained through Simulator Equipment Financing, LLC ("SEF").
This will be the second full flight simulator acquired by ATS through SEF this year. The first being its A320, which received FAA level D certification on March 15, 2018. Deidra Toye, CEO of AeroStar said, "We are excited to be adding the b737 NG simulator to our facility, adding an important resource to our growing ab initio flight training and type rating services."
 The simulator is projected to be certified and ready for training in early 2019. 
Learn more about AeroStar's pilot training offerings at www.aerostartyperatings.com