Airline Consulting & Certification Support
AeroStar has developed an experienced team of professionals that are highly knowledgeable of the air carrier certification process. These airline consulting professionals are available to help your organization manage this formidable task at all levels while exceeding expectations. Our team is prepared to meet your needs at any location worldwide.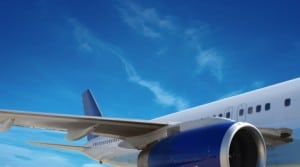 Our airline consulting support service is designed to improve an airline's business and operational processes, moving it from a loss position to a growth and profitability position. Our typical engagements include airline operations, network planning, sales and marketing strategy, pricing and revenue management, and reservations and distribution control.
By offering a full range of support services for start-up and established carriers alike, we work with clients to create effective organizational structures capable of getting off the ground and supporting future growth requirements for both tactical and strategic initiatives.
With years of real world experience, our team will work alongside your airline's staff to implement policies and procedures to ensure that each flight and route delivers the highest profit margin possible.
This objective is obtained by our airline consulting professionals helping an airline maximize revenue by introducing proven industry practices with innovative solutions for successful conclusions.
Our staff can independently interview and assess personnel and provide recommendations for the key positions required for leadership success. We work to improve operational integrity and service levels by increasing the effectiveness of an airline's departmental communication and processes. Based on a true belief in our company's established core values, our consultants can provide invaluable advice anywhere along the path from initial concept to every day operation to long term success.
For more information contact us at 1.407.888.9011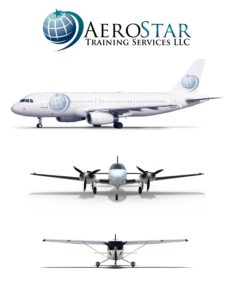 Call Us Today!
Or
Live Chat available 9am-5pm EST, or please email