Aviation Scholarship & Financing Resources:
We realize the costs associated with flight training can seem a little bit overwhelming. Take it from the professionals however, the return on your investment especially as a career pilot, is well worth the up-front costs for high quality training. We've listed a few available financing and scholarship resources below you may find useful to help assist with some of the costs associated with flight training: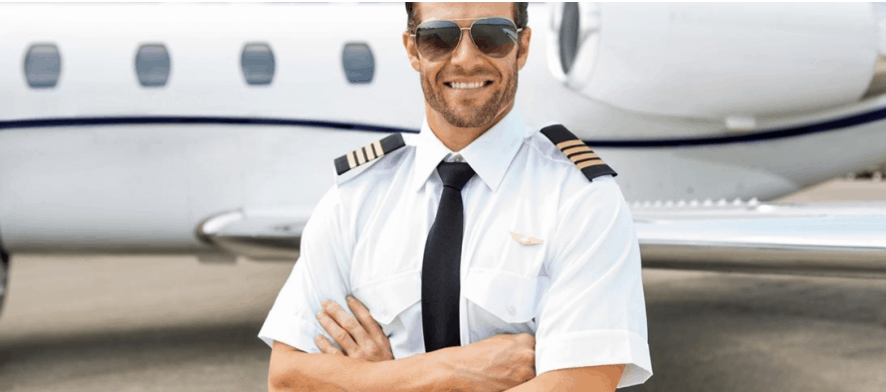 Advanced Flight Training Students:
We are now pleased to offer domestic pilots with an option for advanced flight training financing if assistance is needed through our finance partner.
Students may apply at http://p2credit.com/ and find out within seconds if they qualify. There are two participating lenders with a very high approval rate for good credit and near prime credit. After applying, you will receive funds within 24-48 hours to pay for the training tuition.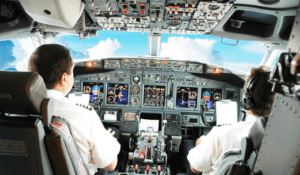 Option 1 – Prime Credit (700+)
APR Range – 5.49% – 14.24% based on credit
Amount $5,000 – $100,000
Terms – 3, 5, or 7 years
State Available – All 50 US states except for MS and NV.
Option 2 – Below Prime (600-700)
APR Range – 15.49% – 34.99% based on credit
Amount $3,500 – $20,000
Terms – 2, 3, or 4 years
States Available –  AL, AK, AZ, CA, DC, DE, GA, FL, IL, IN, KS, KY, MI, MN, MS, MO, MT, NE, NC, NJ, NM, OH, OK, OR, PA, SD, TN, TX, UT, VA and WA.
Ab Initio / Career Pilot Students:
We are also offering financing through Pilot Finance Inc. for students pursuing ab intio pilot training who are taking 1 to 5 lessons per week. You can learn more about their program at www.pilotfinance.com or ask for an application in our office today. Funds are approved and secured to your account within 1 business day so you can start training right away!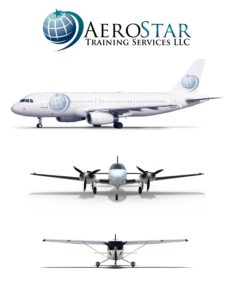 Call Us Today!
Or
Live Chat available 9am-5pm EST, or please email