We'd Love to Hear From You!
Leave a message in the box below or give us a call at US (407) 888-9011 or from international (011) 1-407-888-9011.
Chat with an online support specialist by clicking on the Live Support box at the lower right corner of your screen. Our normal office hours are Monday-Friday 8:30am-5pm EST (Eastern Standard Time) and on the weekends by appointment. We are closed on all major holidays. Please NO SOLICITATION PHONE CALLS OR VISITS.
Note: Please add [email protected] and your point of contact's email to your Safe Sender List in order to ensure receipt of important training emails from us.
Please contact us using the form below.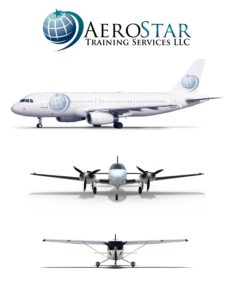 Call Us Today!
Or
Live Chat available 9am-5pm EST, or please email