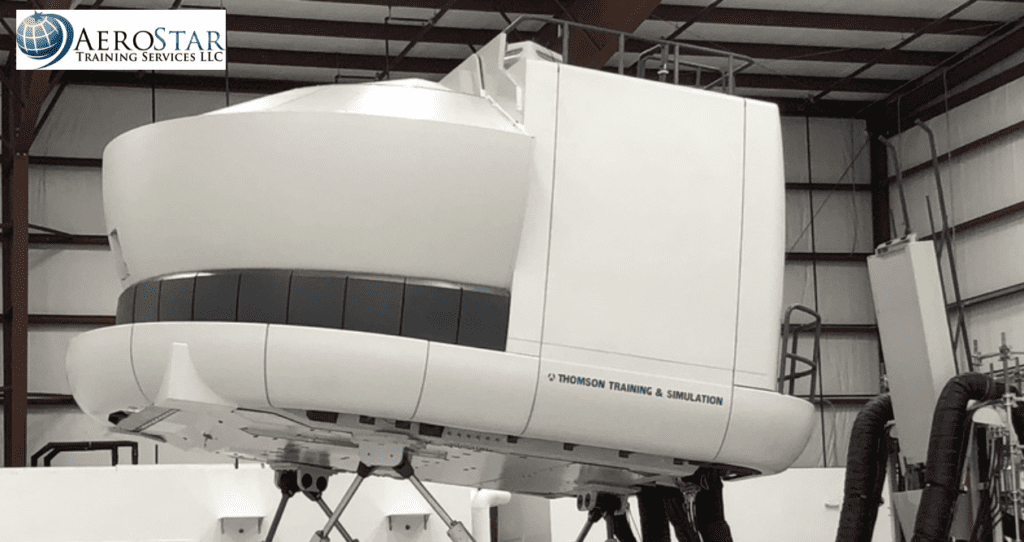 Airbus 320 Type Rating
An Airbus A320 type rating is a solid bet for a versatile career! The A320 series ranked as the world's fastest-selling airline fleet family according to records from 2005 to 2007, and as the best-selling single-generation aircraft program. In October 2019, it surpassed the direct competitor, the Boeing 737, to become the highest-selling commercial aircraft ever. 8,796 aircraft are currently in service and another 6,068 airliners are on firm order. Obtain an Airbus A320 Type Rating at our training center in as little as 10 days!
**All Type Rating Courses Require an iPad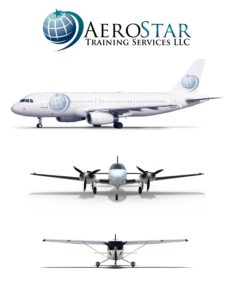 Call Us Today!
Or
Live Chat available 9am-5pm EST, or please email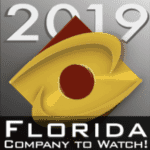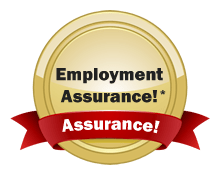 To request our complete Course Catalog, please fill out the form.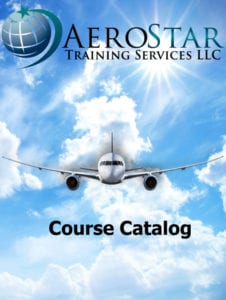 Note: Emails may periodically go to junk folders as a result of email provider spam filters. Please add [email protected] and your point of contact's email to your Safe Sender List in order to ensure receipt of important training emails from us.