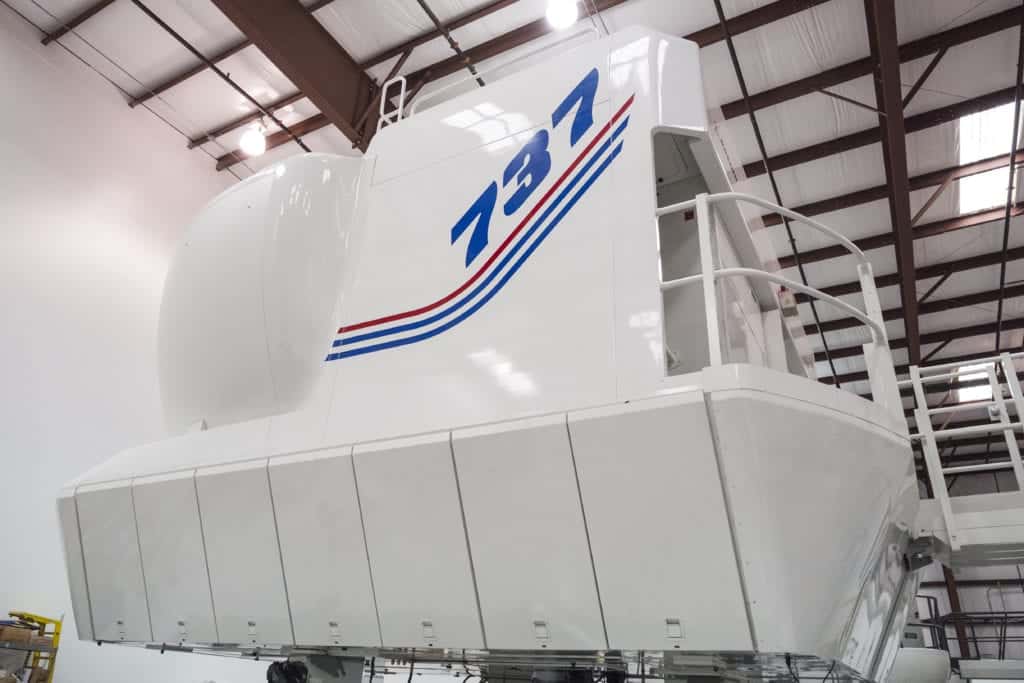 Boeing B737 Type Rating
The Boeing B737 series is one of the best-selling jet airliners in the history of aviation. The 737 has been continuously manufactured by Boeing since 1967 with 10,571 aircraft delivered and 15,156 orders yet to be fulfilled as of December 2019.  Obtain a Boeing B737 Type Rating in just 10 days in at AeroStar!
**All Type Rating Courses Require an iPad
To request more information and receive a copy of our complete course catalog, please fill out the form.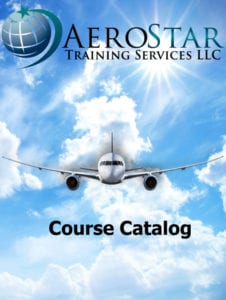 Note: Emails may periodically go to junk folders as a result of email provider spam filters. Please add [email protected] and your point of contact's email to your Safe Sender List in order to ensure receipt of important training emails from us.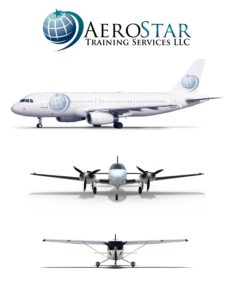 Call Us Today!
Or
Live Chat available 9am-5pm EST, or please email