Pilot Training
AeroStar Training Services is the best choice for advanced pilot training for future captains & first officers.
We are an FAA Certified 141 & 142 Training Center serving the needs of individuals seeking pilot certification training and aircraft type ratings on the Airbus A320, Boeing 737, and BBJ. We offer FAA approved initial type ratings, recurrent, upgrade and differences training.
Reasons Pilots Choose Us:
Most flexible scheduling
Highest quality of training
Most competitive pricing
Location (Great weather!)
Full-service school
Unique offering
<html>
Key Benefits of Training with AeroStar:
Easy-to-use courseware gives you the flexibility to learn at home and arrive well prepared to make the most of your time with us.
World-class, computer-based or classroom Ground School Training that gives you the solid background knowledge you need to feel confident in the cockpit.
The most advanced simulators that provide realistic flight experiences before you ever leave the ground.
Experienced airline faculty with a passion for teaching – they care about your success and will spend the time needed to be sure you understand the material and have a great time.

k

jlj
<html>
Learn More:
Airbus 320 Type Rating Program
Boeing 737 Type Rating Program
Private, Instrument, and Commercial Training Programs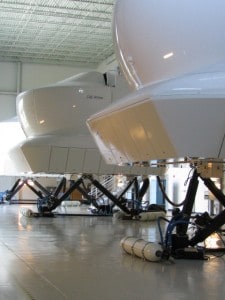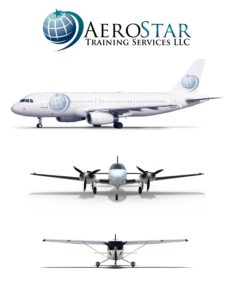 Call Us Today!
Or
Live Chat available 9am-5pm EST, or please email