Additional Career Development & Professional Courses
The following professional pilot courses are available to enhance and complement your type rating program:
To request our complete Course Catalog, please fill out the form.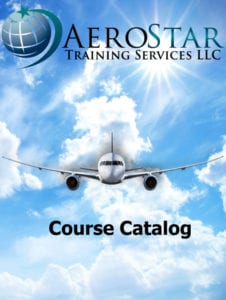 Note: Emails may periodically go to junk folders as a result of email provider spam filters. Please add [email protected] and your point of contact's email to your Safe Sender List in order to ensure receipt of important training emails from us.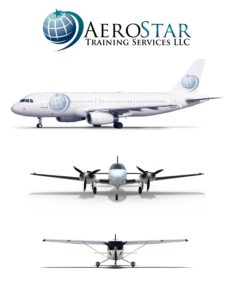 Call Us Today!
Or
Live Chat available 9am-5pm EST, or please email