A few of our Industry Partners & Associates
Industry associates include the following companies:
FAA – The Federal Aviation Administration, an operating mode of the U.S. Department of Transportation.
Spirit Airlines – Ultra low-cost airline headquartered in Miramar, Florida.
WIA – Workforce Investment Act Laws & Regulations.
SkyBlue Jet Aviation  – Aviation company specializing in advanced Aircraft Training, Aircraft Management, Crewing, & Consulting.
Nick Tung – a Taiwan-based business for recruiting pilots.
Athenaeum – a pilot recruiting company based in the Philippines.
Mars Knight (TFA Flight Academy) – based in China and the USA.
Introducing Our Team of Business Associates:
AeroStar Training Services' Flight Instructor Associates: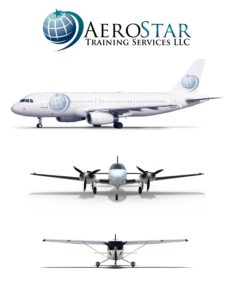 Call Us Today!
Or
Live Chat available 9am-5pm EST, or please email