FTSP/Visa Clearances

AeroStar Training Services welcomes clients from all over the world and can assist you with FTSP/Visa Clearances. We are ready assist all of our clients, from individuals to large airlines. If you are attempting to schedule a large group for training in the US, please let us know before you contact your embassy and we will reach out to that embassy to prepare them for your application. This may help to expedite your processing. FTSP approvals need to be received prior to first day of class. Failure to have approval will result in delay of simulator scheduling to next class. 
Do your pilots need FAA Ratings? We can assist with foreign license conversion to US ratings!
Helpful Links:
Validation of Foreign Pilot
To request more information and receive a copy of our complete course catalog, please fill out the form.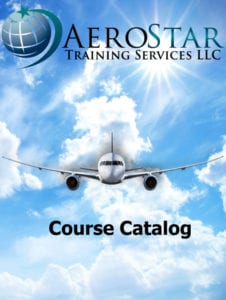 Note: Emails may periodically go to junk folders as a result of email provider spam filters. Please add [email protected] and your point of contact's email to your Safe Sender List in order to ensure receipt of important training emails from us.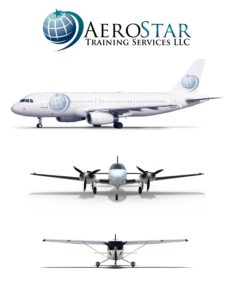 Call Us Today!
Or
Live Chat available 9am-5pm EST, or please email