Aerostar Training Services operates simulation training centers and provides aircraft type ratings, namely the Airbus A320 & the Boeing 737 Classic & NG versions. Aerostar offers Jet Transition Training, the ATP CTP, and Type Ratings. You have many choices for professional pilot training and type ratings. Professional pilots have many reasons to choose AeroStar, including the following: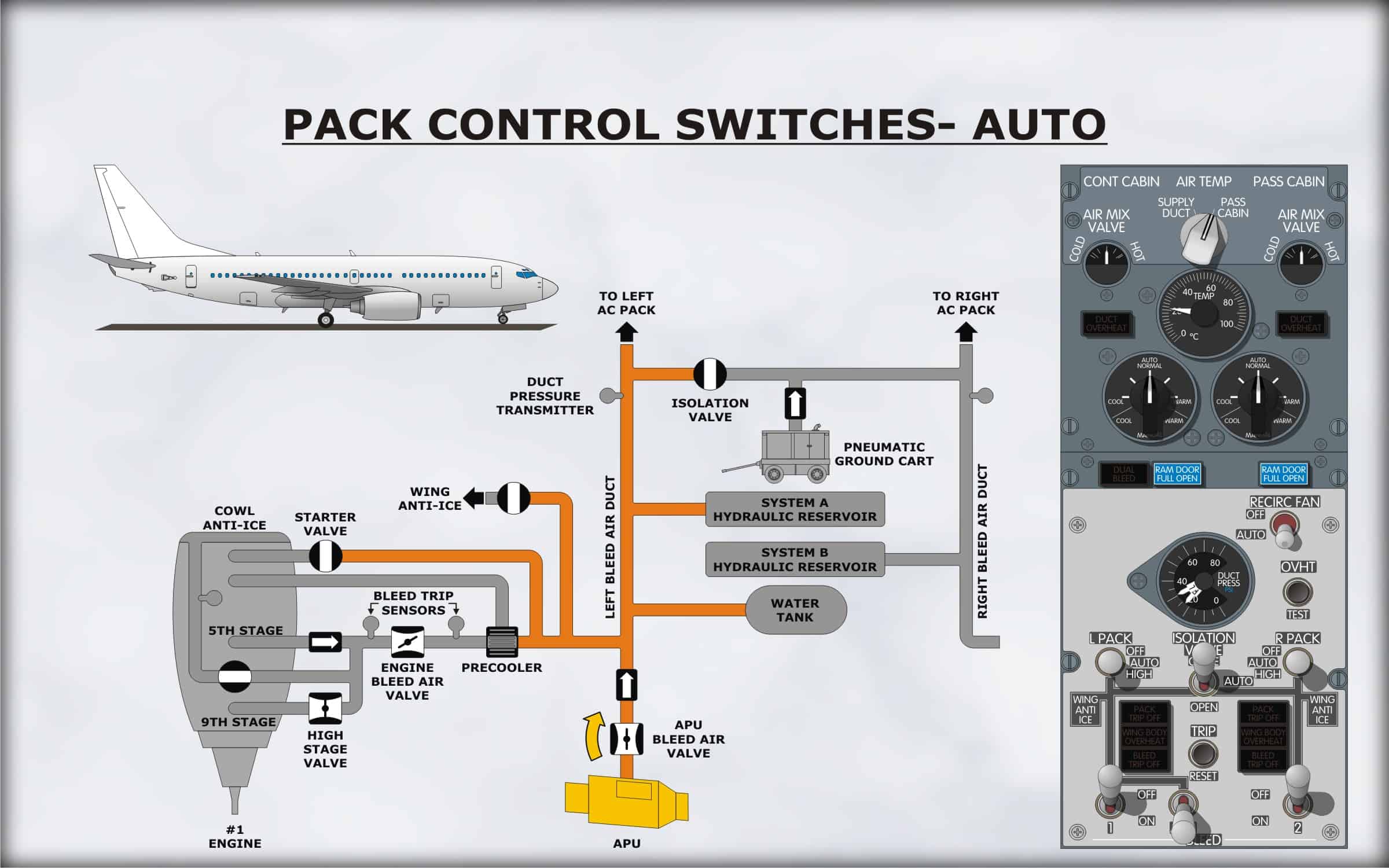 AeroStar allows you to GET A TYPE RATING FAST ! You can get an Airbus or BoeingType Rating in as little as 10 days! Our unique Distant Learning courses by AvSoft allow you to complete most of the ground school requirements on your personal computer at your pace on your time. AvSoft's courses explore all the major aircraft systems of the A320 and b737, including all the components, operations, controls, and indications involved with each system.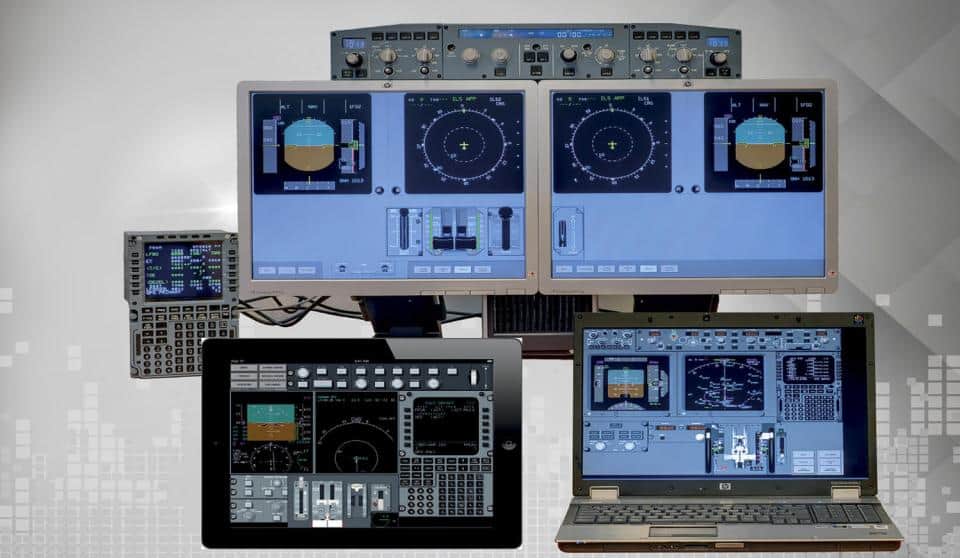 New FMS Trainers for A320 and b737 Type Ratings from ECA Group Flight Management System Trainers (FMS) offer a free play and accurate simulation for a cost effective pricing, bringing a great added value before entering into simulators expensive sessions. Pilots' transition to complex aircraft flight management system is smoothly performed thanks to an easy-to-use interface and a complete set of available functions.
AeroStar's Instructor Team is comprised solely of highly experienced Airbus and Boeing pilots who have logged thousands of hours both flying and teaching these unique aircraft. Our instructors have been selected to join the AeroStar training team because of their passion for providing personalized training and their ability to help customers succeed.
The Most Important Reason to choose AeroStar is the people on our team, all of whom are dedicated to the success of your aviation career. We do more than provide flight training – we put a powerful group of professionals with aviation experience on your side!