We are very pleased to announce that AeroStar has officially received our Airbus Level D Full Flight Simulator certification from the FAA!
To celebrate launching our new sim, we are still offering a one-time promotional price for A320 & atp ctp">atp ctp classes with April 2018 start dates. We are happy that our students will now enjoy the convenience of AeroStar being a one-stop, world-class aviation training school and not have to worry about traveling off-site or inflexible sim schedules.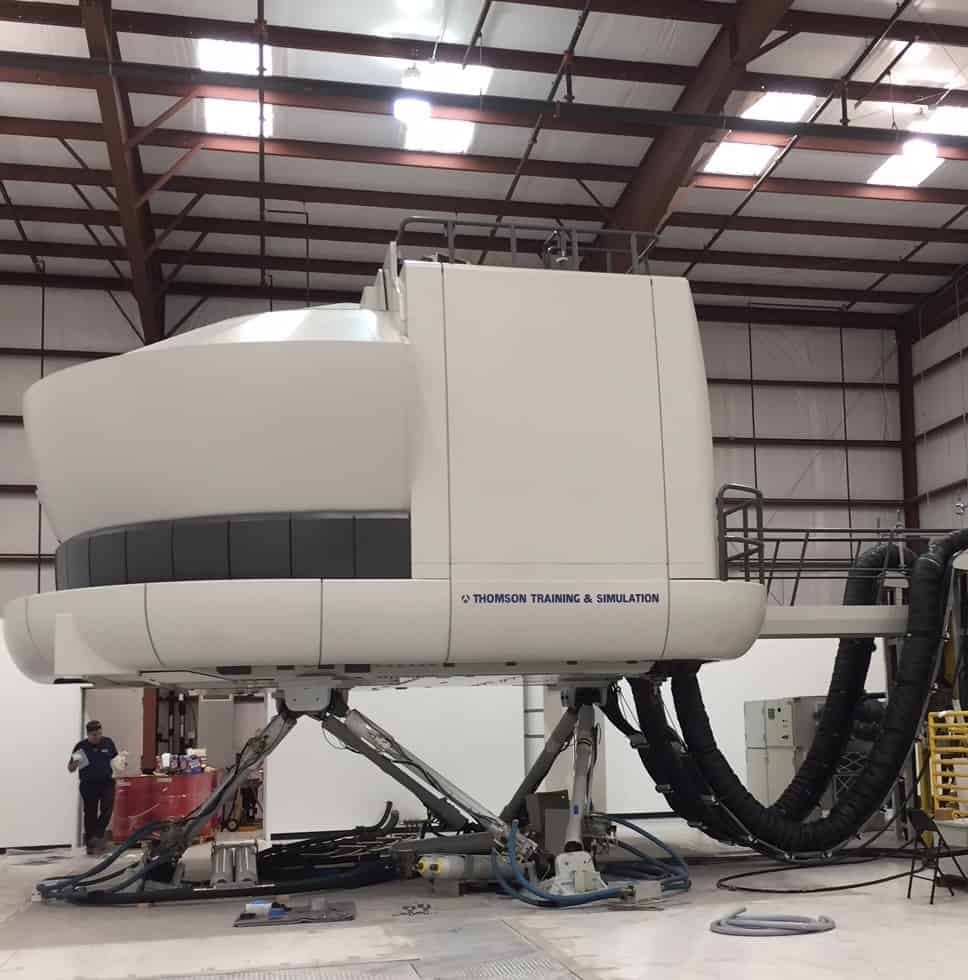 ATP CTP: $3,000.00
A320 Upgrade: $6,600.00
A320 Fast Track: $9,500.00
A320 Standard: $11,100.00
Enroll Now!

* Rates cannot be applied to other dates * Good for ISM campus only * Rates based on crews