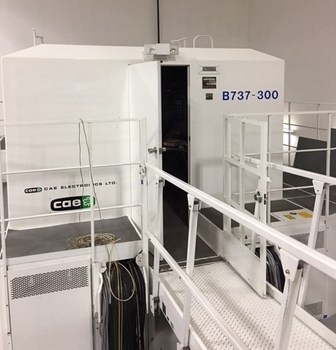 We are pleased to announce that we are now offering ATP CTP training in a B737-300 sim in the Orlando area at a partner facility. This will save our students time and resources from having to travel to South Florida to complete the sim portion of their training. Construction is currently underway for a brand new 30,000 sq. ft. AeroStar training facility that will house several simulators at the Kissimmee Gateway Airport and is anticipated to be completed in early 2018.
Here are the confirmed class dates for Nov & Dec:
November: 27th
December: 4th & 18th
Call for more info (407) 888-9011 or fill out an enrollment form online. 
We hope to see you in our next class!
-AeroStar Enrollments Team
(Ground school in Kissimmee & sim training in Sanford, FL approx. 40 min drive)