Boeing launched its B737 family of jets in 1964, and since then the company has snagged over 13,000 firm orders for the plane. Airbus launched its competitor single-aisle, narrow-body family, the A320, in March 1984 and claims over 12,000 orders since the A320's launch. The huge success and high demand for these two aircraft is only increasing.
Narrow-bodies dominate, and continue to be the fastest growing and largest segment of new aircraft orders. The fight is between the B737 family and the A320 will require 26,730 aircraft over the next 20 years. About 35 % of the single-aisle aircraft are expected to be acquired by Low Cost Carriers.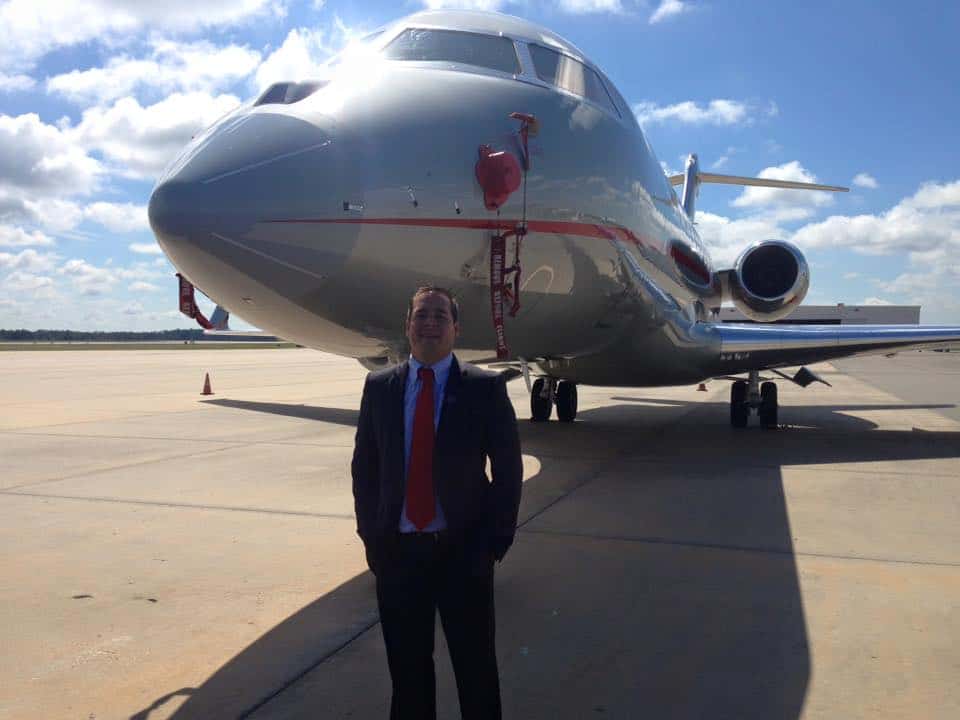 Airbus A320 and Boeing B737 families are and will remain the most popular aircraft types in the world in the foreseeable future, followed by Boeing 777 and Airbus 330. However, the regional jet market is likely to face a 20% decline by 2020, maintaining the trend at least till 2030, according to Boeing.
The airlines will be naturally forced to expand their cooperation with training organizations like AeroStar Training Services in Orlando, Florida who have special type rating programs for the Boeing 737 & Airbus A320 family of aircraft.